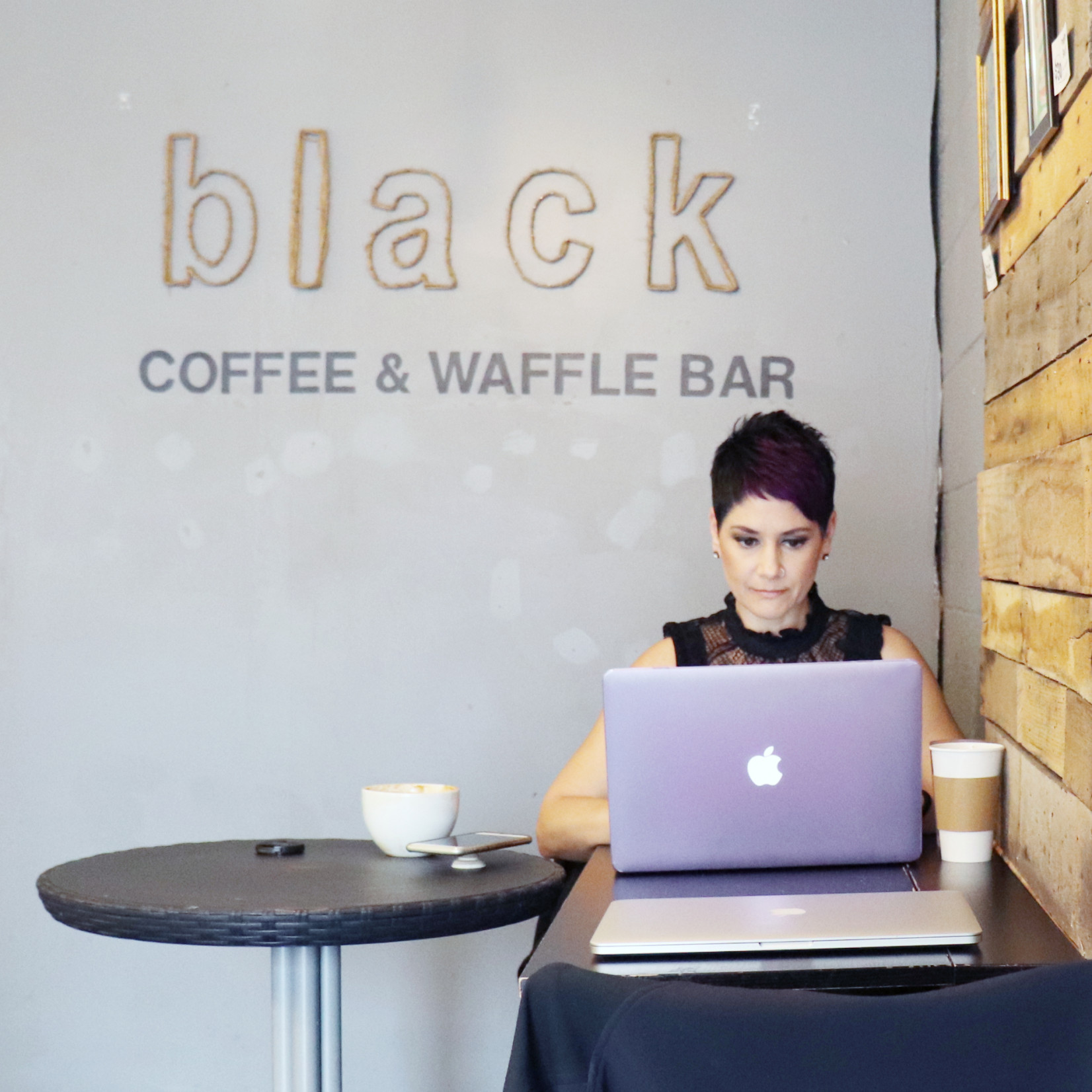 Since starting my business in 2014, I've only ever had one mantra.
I have said it out loud and to myself multiple times a day.
Over and over and over.
"Do the work."
Head down, blinders on, focused on the goal.
"Do the work."
As 2017 comes to a close, and I reflect on the assignment God has given me, I am thankful for His assistance, provision, strength, and blessing.
And look forward to continuing to "do the work," in 2018!!!
Join the Conversation
Join the conversation over on Facebook. What is your mantra?