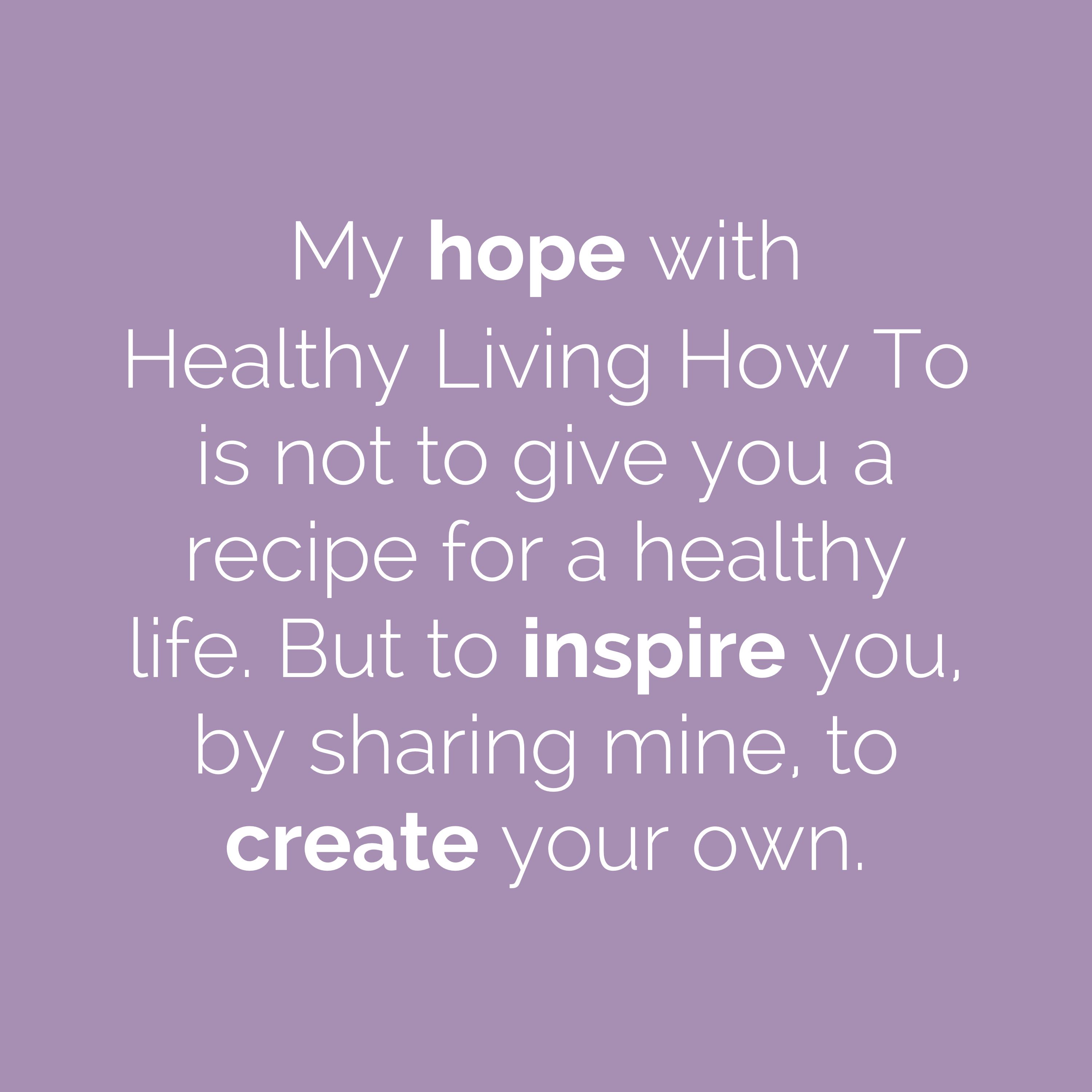 Hello, I'm Vanessa
I once had someone tell me they did not like my purple hair, said it was for the birds. My nickname is Birdie. Sometimes, The Bird. I am a Christ-follower, wife, mother, grandmother, business owner, city slicker, purple lover, and health nut. Learn more about me.
Read My Blog
I blog about healthy living; from food freedom to financial freedom and everything in between. My hope is to inspire you to live healthy, love intently, and lead purposefully. Oh yeah, and to have a little (or a lot of) fun along the way! Read my blog.
HAPPY NATIONAL MARGARITA DAY...grab a lime, an orange, and some tequila and let's make a healthy margarita!!! 🍸🍸🍸

Posted by Vanessa Rae Romero on Friday, February 22, 2019
FLYING TRAPEZE..."Do one thing every day that scares you." Surely this counts for a year of fear, because this scared the shizzz out of me!!! My final swing from our 90 minute lesson today at Twin Cities Trapeze. 💜 #vrrlive #sundayfunday P.S. I apologize for the butt shot climbing the ladder. Tom Nikkola was recording. Go figure. 😂

Posted by Vanessa Rae Romero on Sunday, June 24, 2018
A few weeks back, Tom and I went out for brunch at an award-winning restaurant here in downtown Minneapolis. One of the menu items we oohed and… [Continue Reading]
Essential Oil Bottles
I had these custom 5-ml essential oil bottles with amethyst gemstone roll-ons made to give as gifts to our HLWEO team members. The minimum order size was more than I needed, so I'm selling the overstock in my HLHT Shop.
Amazon Affiliate
In January 2019, I took Adsense ads off Healthy Living How To. The biggest reason being it provides for a more pleasant reader experience. If you find value in our content and would like to support Healthy Living How To, you can do so by using our affiliate link when shopping Amazon.