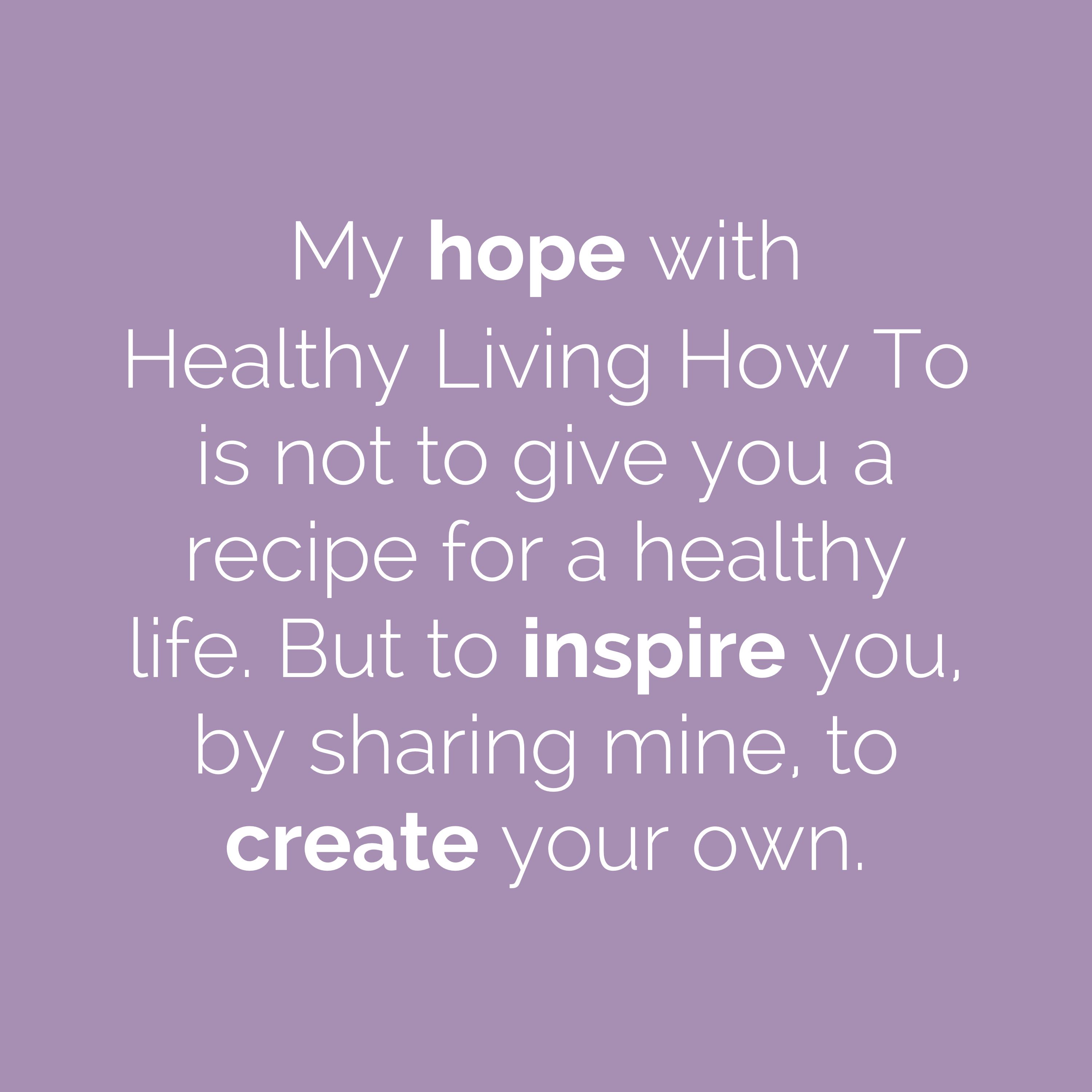 Hello, I'm Vanessa
I once had someone tell me they did not like my purple hair, said it was for the birds. My nickname is Birdie. Sometimes, The Bird. I am a Christ-follower, wife, mother, grandmother, business owner, city slicker, purple lover, and health nut. Learn more about me.
Read My Blog
I blog about healthy living; from food freedom to financial freedom and everything in between. My hope is to inspire you to live healthy, love intently, and lead purposefully. Oh yeah, and to have a little (or a lot of) fun along the way! Read my blog.
HAPPY NATIONAL MARGARITA DAY...grab a lime, an orange, and some tequila and let's make a healthy margarita!!! ????????????

Posted by Vanessa Rae Romero on Friday, February 22, 2019
FLYING TRAPEZE..."Do one thing every day that scares you." Surely this counts for a year of fear, because this scared the shizzz out of me!!! My final swing from our 90 minute lesson today at Twin Cities Trapeze. ???? #vrrlive #sundayfunday P.S. I apologize for the butt shot climbing the ladder. Tom Nikkola was recording. Go figure. ????

Posted by Vanessa Rae Romero on Sunday, June 24, 2018
Wanna know a secret? I don't remember being all that into makeup as a teen or even in my twenties or thirties. At 48 though,… [Continue Reading]
Essential Oil Bottles
I had these custom 5-ml essential oil bottles with amethyst gemstone roll-ons made to give as gifts to our HLWEO team members. The minimum order size was more than I needed, so I'm selling the overstock in my HLHT Shop.
Amazon Affiliate
In January 2019, I took Adsense ads off Healthy Living How To. The biggest reason being it provides for a more pleasant reader experience. However, I am an Amazon Associate and earn a small commission when you shop using my affiliate links.
This error message is only visible to WordPress admins
Error: API requests are being delayed. New posts will not be retrieved for at least 5 minutes.